Join us for the 2019 Liberty Dinner featuring Lorella Praeli, the ACLU National Director of Immigration Policy and Campaigns!
At the 2019 Liberty Dinner, Praeli will share what the fight for immigrant rights looks like on a national level. Enjoy a dinner and auction, and together, we will continue to create a more perfect union, for all. 
Liberty Dinner, Featuring Lorella Praeli
Friday, February 22, 2019. 5:30 p.m. 
Oregon Convention Center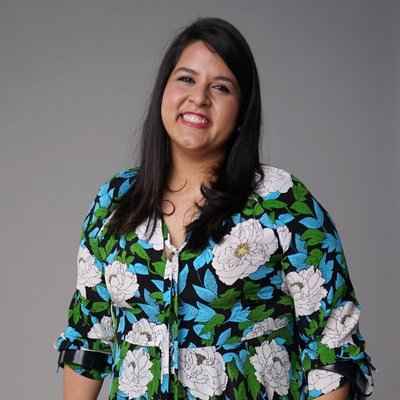 Lorella Praeli is the ACLU's National Director of Immigration Policy and Campaigns, shaping the organization's advocacy and engagement on immigration issues and leading teams around the country. She also plays a key role in shaping the ACLU's new grassroots organizing work and liaise with congressional offices and federal agencies on priority issue areas. As one of the most accomplished and talented immigration leaders in the country, that has been Praeli's specialty for years. 
Praeli came to the United States from Perú as a child and spent almost 13 years as an undocumented immigrant. She recently served as director of advocacy and policy for United We Dream, the largest immigrant youth-led organization in the country. There, she led UWD's push to implement Deferred Action for Childhood Arrivals (DACA), pass comprehensive immigration reform, and pursuade the Obama administration to protect four million undocumented immigrants through Deferred Action fo Parents of Americans (DAPA).